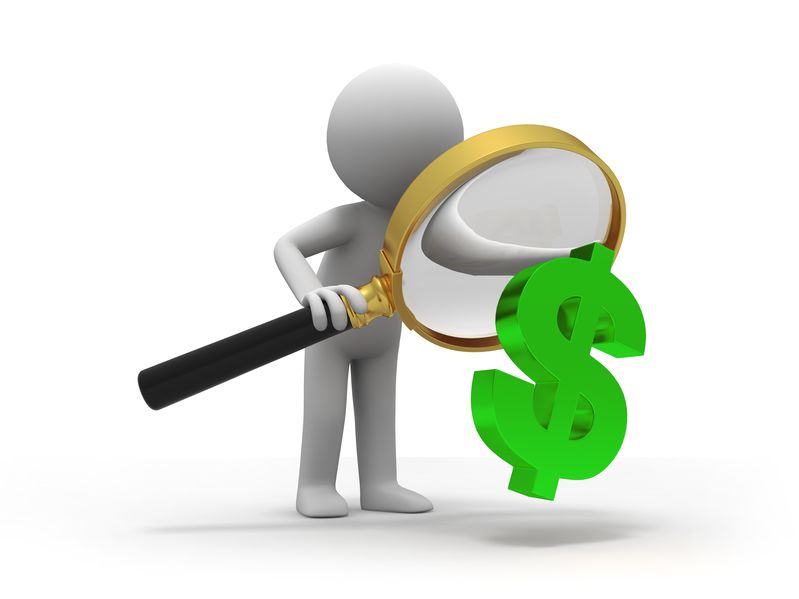 Most large companies with lots of facilities recognize the economic benefits of outsourcing IT services to a third-party company rather than hiring a full-time IT person at every location. But the process of finding the "right" IT services company is not so easy a decision.
Obviously your primary objective is to find a company who can install and service the technologies your company requires, meet your technical and business needs, and deliver exactly what you expect. Unfortunately there are lots of bad actors and false advertisers in every industry, including the world of IT Service Providers. So it is often difficult to compare pricing from one company to the next and get a true apples-to-apples comparison.
If your company is looking for an IT Service Provider, it's important to learn what questions to ask them and which answers should prompt a red flag. If you ask a prospective IT Service Provider a vague question like "What is your company's pricing structure?", then chances are their answer will also be vague -- leaving out various charges and fees that you won't learn about until you receive your first invoice.
Most IT procurement personnel ask potential service providers how much they charge per hour, and then use that Hourly Rate as the key data point by which they choose an on-site services contractor. The problem with this kind of evaluation is that an hourly rate is almost never a complete, consistent data point by which a true apples-to-apples comparison can be performed.
IT service providers recognize that most Buyers/Procurement Agents focus primarily on the Hourly Rate when evaluating potential partners. So many reduce the basic Hourly Rate on quotes to prospective customers, and make up for that shortfall by adding fine print about when that rate is applicable and when other higher rates are charged -- not to mention the assortment of hidden fees that most clients won't learn about until after a service call has been completed.

Let's take a look at some of the more common pricing shell games that IT service providers play with Hourly Rates to attract new customers, and the questions you should ask prospective IT service providers to expose their higher rates and miscellaneous hidden fees before you sign them up as a vendor:
Read More