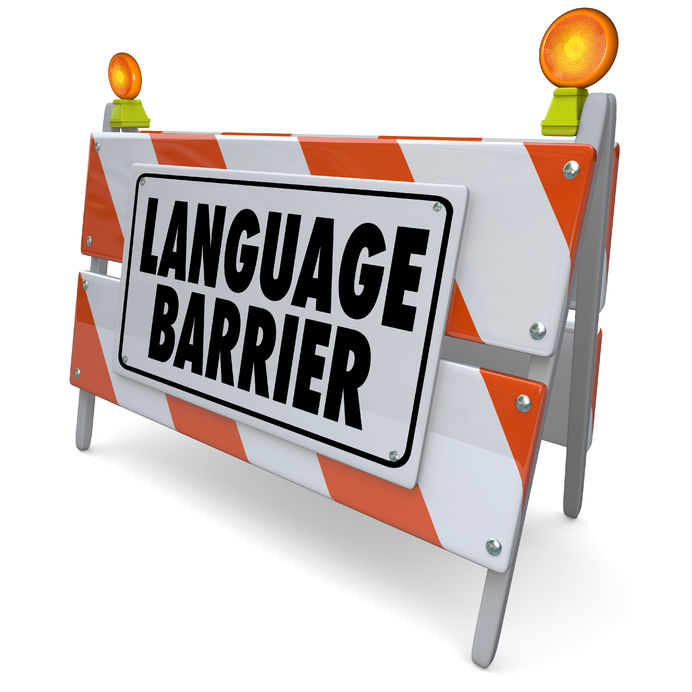 Technology leaders and business executives speak very different languages. So when an IT leader seeks approval for a project involving the roll-out of new technology, their success is solely dependent on their ability to bridge the gap between the technical language they speak and the business language understood by their company's non-IT stakeholders and decision makers.
If you are an IT Leader still struggling to successfully translate IT in MBA language, then join Tech Service Today for a How to Discuss IT Projects with Non-IT Stakeholders webinar on Wednesday, July 26th, 2017 at 2 PM Eastern (11 AM Pacific).

This webinar will provide IT managers, directors, VPs, and CIOs with the framework and tools needed to prepare an IT project proposal that not only speaks the language of your company's non-IT stakeholders but wins their approval too.
Hosted by Tim Sauer - an IT/Networking industry veteran who has spent 20+ years helping IT professionals map their technical needs and goals over the the business goals that decision-makers care about most - this webinar will teach you ways to significantly improve your chances of getting that next IT project approved...quickly.
To see a few basic steps that will be presented in much greater detail in our webinar, see our recent blog post titled How To Discuss IT Projects With Non-IT Stakeholders.
Read More