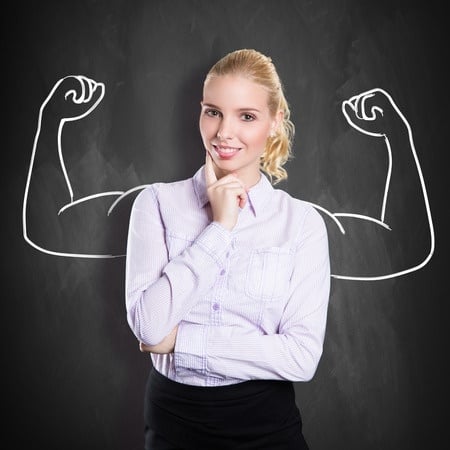 TRUST/EMPOWERMENT
At Tech Service Today we recently sent out an anonymous satisfaction survey to our employees and our results are at an all time high! Close to 100% of our employees responded that they were VERY SATISFIED with Tech Service Today as a place to work. We're sharing some of our best practices in a series of blog posts to give you some ideas that might be helpful.
The last 7 weeks we covered the importance of creating and instilling a company culture, hiring right, excellent employee benefits, employee incentives, leading by example, employee training opportunities, and employee bonding. This week we will discuss the importance of trusting in your staff.
TRUST/EMPOWERMENT
At this point, you should hopefully have all of your A level employees. You hired right, you trained them right, you have been an excellent role model that your employees trust, and the staff has bonded. You now need to trust in them and in their work.
It is easy for us to micromanage, but when you have an excellent staff member and provided them with the best resources and work environment, created an excellent relationship with clear communication, gave them a voice in the workplace and treated them with respect, you now need to offer them some autonomy. Trusting in them and their work will empower them, creating more engagement and productivity. They will have a greater feeling of responsibility in the quality of their work and will ultimately lead to greater job satisfaction and less turnover.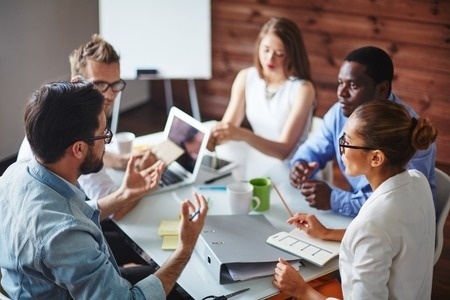 Remember communication is key: following accountability best practices, knowing what is expected of them, and to be in the know of the organization's overall goals and what results you are trying to achieve and when. You can do the latter by creating a balanced scorecard. A balanced scorecard is a strategic planning and management system that aligns business activities to the vision and strategy of the organization, improves internal and external communications, and monitors organizational performance against strategic goals.
You can find more information by clicking here to incorporate this into your work environment.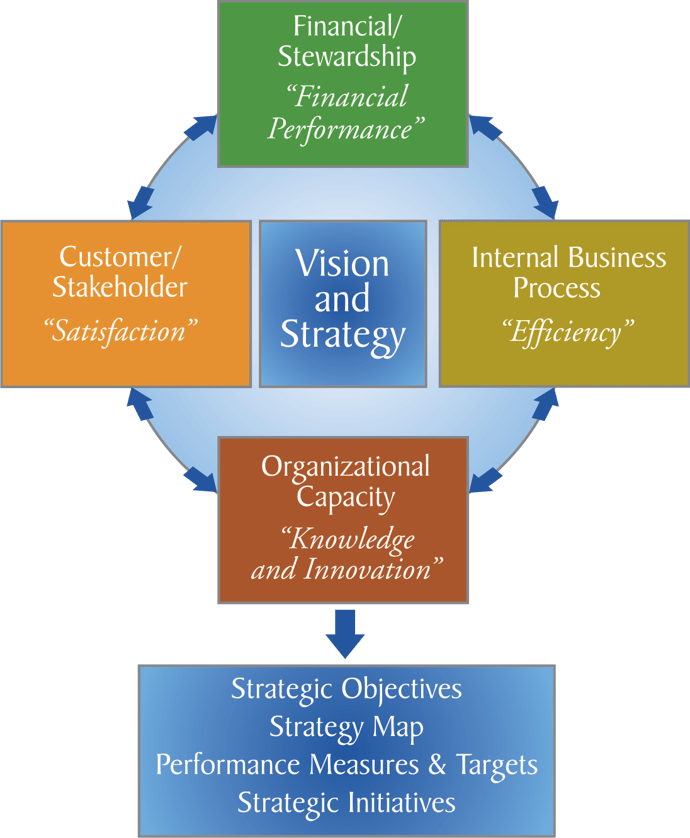 And be sure they have what they need to get their jobs done. Whether it is equipment, knowledge, or support.
And finally, always recognize a job well done! Positive reinforcement goes a long way.
"It all came down to employee engagement. It all came down to recognition. It all came down to leadership, which led to every sailor feeling ownership and accountability for the results. You can ask a team to accomplish a mission but you can't order excellence."
–Mike Abrashoff, Commander USS Benfold (retired)
Stay tuned for the final segment next week to our employee satisfaction blog series.
For more information on Tech Service Today and our On-Site IT & Telecom Technician Services