At Tech Service Today we recently sent out an anonymous satisfaction survey to our employees and our results are at an all time high!
Close to 100% of our employees responded that they were VERY SATISFIED with Tech Service Today as a place to work.
We're sharing some of our best practices in a series of blog posts to give you some ideas that might be helpful.
The last 5 weeks we covered the importance of creating and instilling a company culture, hiring right, excellent employee benefits, employee incentives, leading by example & employee training opportunities. This week we will discuss the importance of employee bonding.
Employee Bonding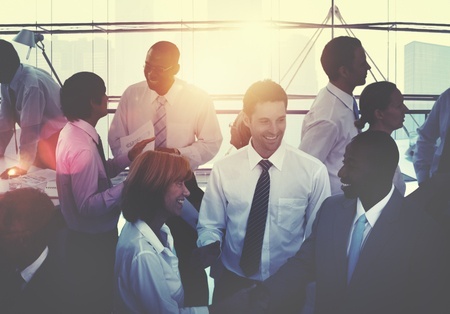 Creating social activities for your employees is an excellent way to create an environment of teamwork, increase communication, know fellow employees better, and release stress. Here are some methods we at TST have used and plan on using in the near future.
Create An Athletic League.
At TST, we just formed a kickball league. We know this will continue to build teamwork, communication & leadership opportunities which will ultimately develop increased confidence and trust in the overall organization. Simultaneously this aids in the overall health and wellness of staff. This league is starting in a few weeks and the staff has been talking about this for months. Already, the excitement is there and we are looking forward to how this will bring all of our departments together as one community.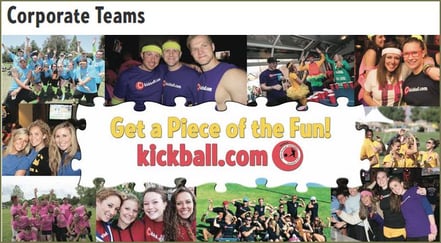 Staff Outings
For example, last December we rented out a movie theater to show the new Star Wars movie to our employees and their families. This helps staff get to know each other better and create a feeling of togetherness.
Volunteer Work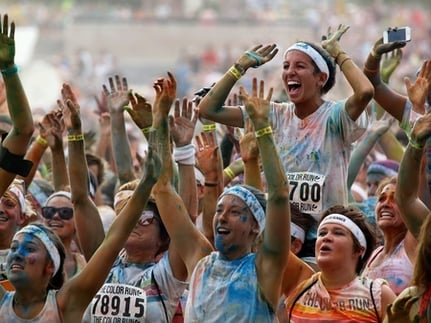 Do not just have a food drive or toys for tots, but have a weekend activity where staff can walk a 5K, create an event with raffles to raise money for a cause, or help build the community. Next month is Breast Cancer Awareness Month, you can start planning now, a walk or a party to raise money.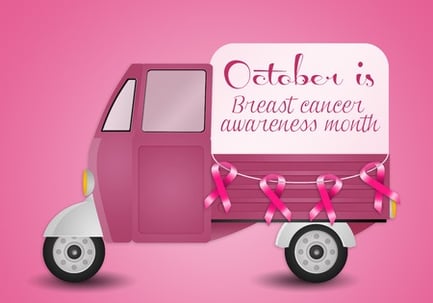 Have a lot of football fans at your job? Create a football squares contest where everyone chips in $5 a box and allocates their charity of choice for that square. Then have a Football Sunday viewing party with the staff while the football squares contest takes pla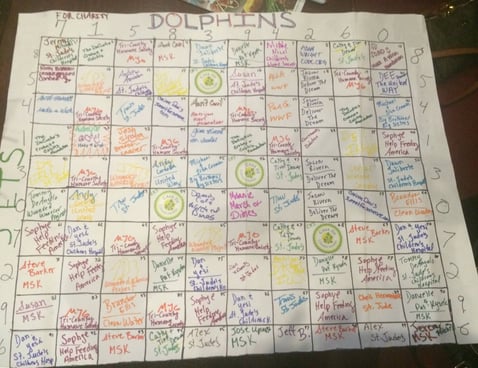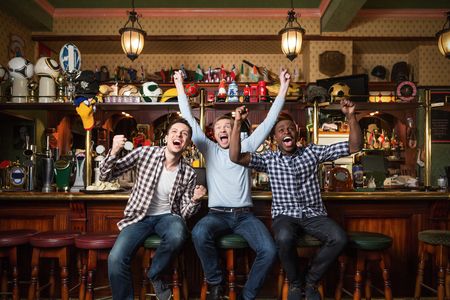 Room Escape Games
Are an excellent problem solving activity you can have for your staff. In these rooms, teams of up to 12 people are locked in and need to solve puzzles, find hidden objects and figure out clues and next steps in order to find their way out within a certain time frame, which is a very difficult feat. The team needs to come together, think fast, solve problems quickly and work together efficiently and effectively to be successful.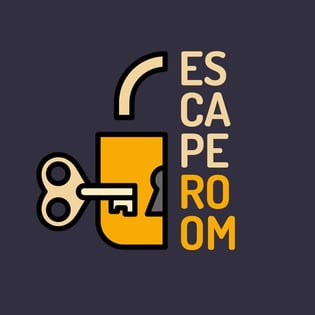 Ask Your Employees
What are some activities they like to do? Maybe it is trivia night? Or karaoke? Or someone likes comedy or painting. Check in with your employees, ask them to submit one idea per person, see what their interests are and incorporate an idea per month so all employees are heard and included.
<span ="" <a="" href="http://www.techservicetoday.com/blog" target="_blank" data-mce-target="_blank">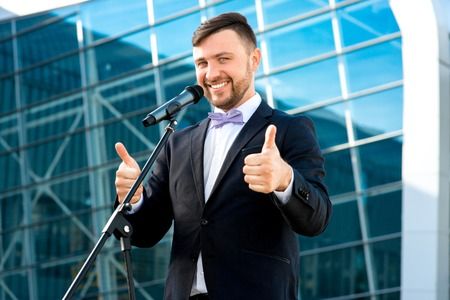 "Talent wins games, but teamwork and intelligence win championships."
--Michael Jordan
Stay tuned for part 8 next week in our employee satisfaction series.
For more information on Tech Service Today and our On-Site IT & Telecom Technician Services