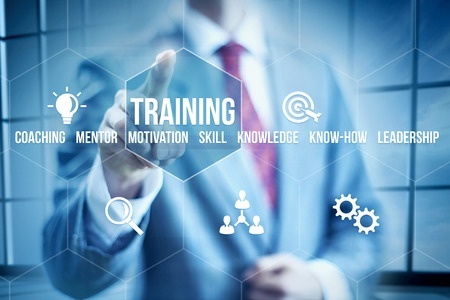 At Tech Service Today we recently sent out an anonymous satisfaction survey to our employees and our results are at an all time high!
Close to 100% of our employees responded that they were VERY SATISFIED with Tech Service Today as a place to work.
We're sharing some of our best practices in a series of blog posts to give you some ideas that might be helpful.
The last 5 weeks we covered the importance of creating and instilling a company culture, hiring right, excellent employee benefits, employee incentives, and leading by example. This week we will discuss employee training and encouragement that will increase workplace productivity and morale.
Employee Training Opportunities
Do you have programs in place to get to know your employees? Get to know their strengths? weaknesses? personalities? drives? Do you have training programs to aid in workplace communication, accountability and self improvement?
There are excellent programs and speakers out there to help build the boss/employee and employee/employee relationships.
One excellent resource is DISC Assessment Tests.
We recently utilized: My EVERYTHING Disc "which helps participants understand and appreciate the styles of the people they work with. For TST, this included the assessment test for every staff member followed by one on one meetings to understand each other's DISC personality styles. The result was more effective and productive working relationships. We then took this a step further by providing in house training with Newell Holt covering the Five Behaviors For A Cohesive Team: Trust, Conflict, Commitment, Accountability, and Results. This training helps management discover how individual personalities and preferences can be applied, ultimately leading to the team's overall success.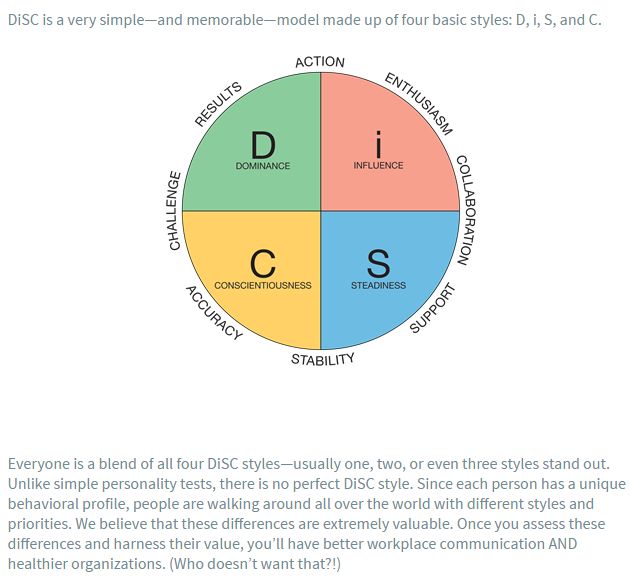 Another resource is the Gallup Strengths Finder.
Your team can take the assessment to reveal their top 5 strengths. Majority of people are always focusing on improving their weaknesses, but may not even be aware of what their strongest themes of talents are and that they should really be focusing on capitalizing these strengths. By discovering and aiding in developing your staff's talents, you will increase productivity and engagement.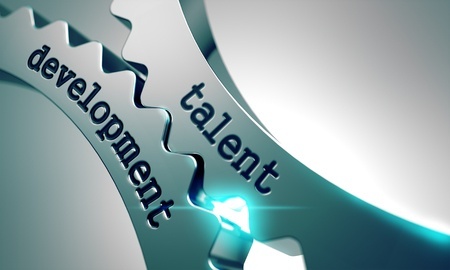 "People who use their strengths every day are six times more likely to be engaged on the job. Teams that focus on their strengths are 12.5% more productive. Coach the people you lead to improve their performance." -Susan Sorenson Gallop Strengths Finder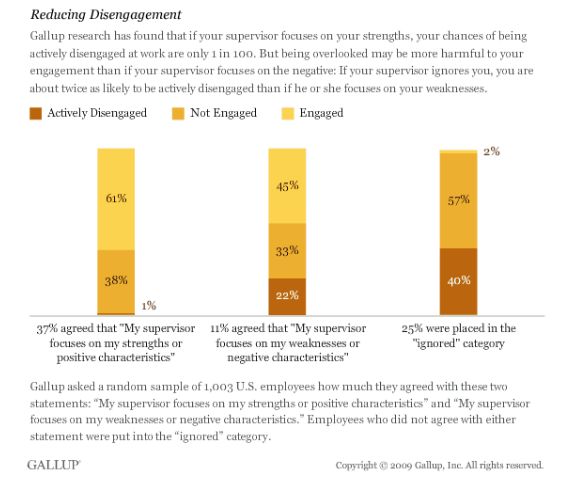 Another resource we covered last week is accountability training which is excellent for the executive and management teams. Here is a link to the previous blog that discusses this in further detail: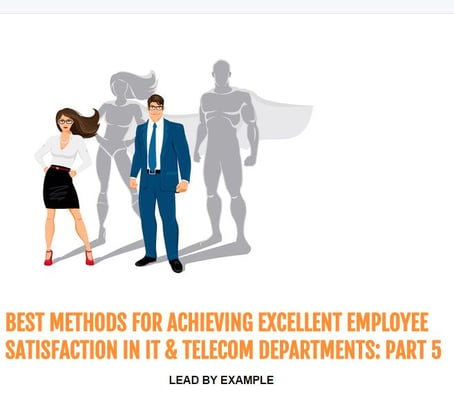 And finally, reach out to your staff, find out elements in their work or personal life that they want to work on for self improvement. Maybe it is their organizational skills? Or public speaking? Or improving their credit score. Finding out from your team what they think their needs are for self improvement and offering the tools and resources to implement an improvement shows your staff they are greatly appreciated and valued.
Stay tuned for part 7 next week in our employee satisfaction series.
For more information on Tech Service Today and our On-Site IT & Telecom Technician Services