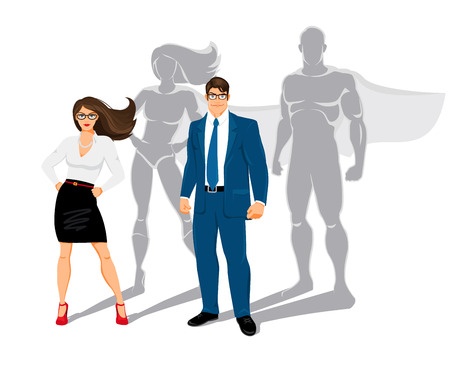 LEAD BY EXAMPLE
At Tech Service Today we recently sent out an anonymous satisfaction survey to our employees and our results are at an all time high!
Close to 100% of our employees responded that they were VERY SATISFIED with Tech Service Today as a place to work.
We're sharing some of our best practices in a series of blog posts to give you some ideas that might be helpful.
The last 4 weeks we covered the importance of creating and instilling a company culture, hiring right, excellent employee benefits, and employee incentives. This week we will discuss leading by example that will increase workplace productivity and morale.
Lead By Example
Your actions mean more than your words.
You cannot hold someone to a standard if you are unwilling to hold yourself to that same standard.
To manage others, you must first be an expert on managing yourself.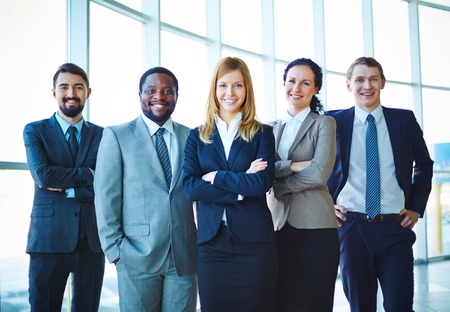 If owners and executives are setting great examples to follow, that leadership will reflect in your staff. Every day, the TST executive team treats all employees with respect, communicate clearly, appreciate and praise employees who do a great job, and aid and encourage staff that may be struggling. They put the pressure on to get things done on time and properly while simultaneously supporting and encouraging staff to be the best that they can be. And very importantly, recognizing good work, just as much as work that needs improvement. Giving sincere praise instills a feeling of importance in a person, that they are respected, appreciated, and in turn become more engaged and committed to their work and team.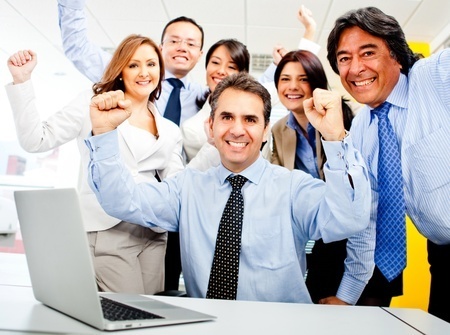 They also incorporate accountability standards and training for management. Recommending best ways to ensure progress is made, and that tasks assigned are clear with deadlines and methods of communication. For example, if a deadline is is not met, do not ask why, but ask what is the next step to get it done, when will it happen, and can we count on you for that?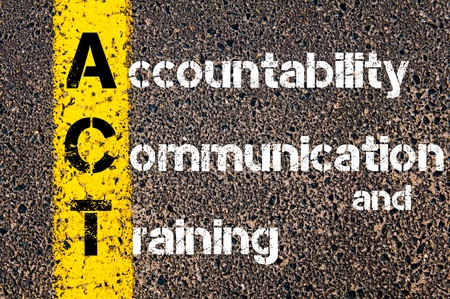 Recently, our TST owner invited Michael Scott from Mike Scott and Associates to educate and sharpen accountability best practices. A very informative course which included organizational guides and scripts on best ways to hold oneself accountable while strengthing leadership, delegation, decision making and communication skills with staff and what is expected of them. Accountability stems from the top. The pace is set and practices are followed based on management and clear and guided communication.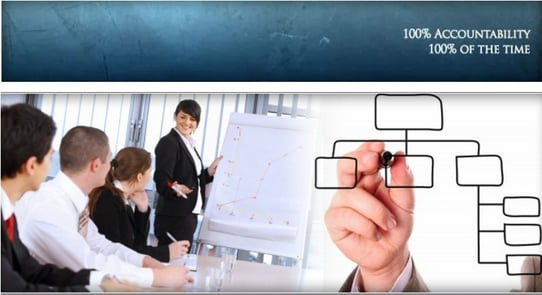 Holding yourself accountable, following best practices while guiding, challenging, encouraging and appreciating your employees will not only set the standards high, but create a drive in your employees to achieve standards expected and beyond. Encouragement practices should be occurring on a daily basis.
Have you praised an employee this week for a job well done?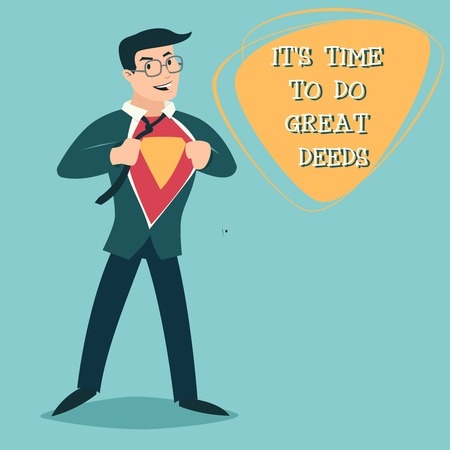 For more information on Tech Service Today and our On-Site IT & Telecom Technician Service