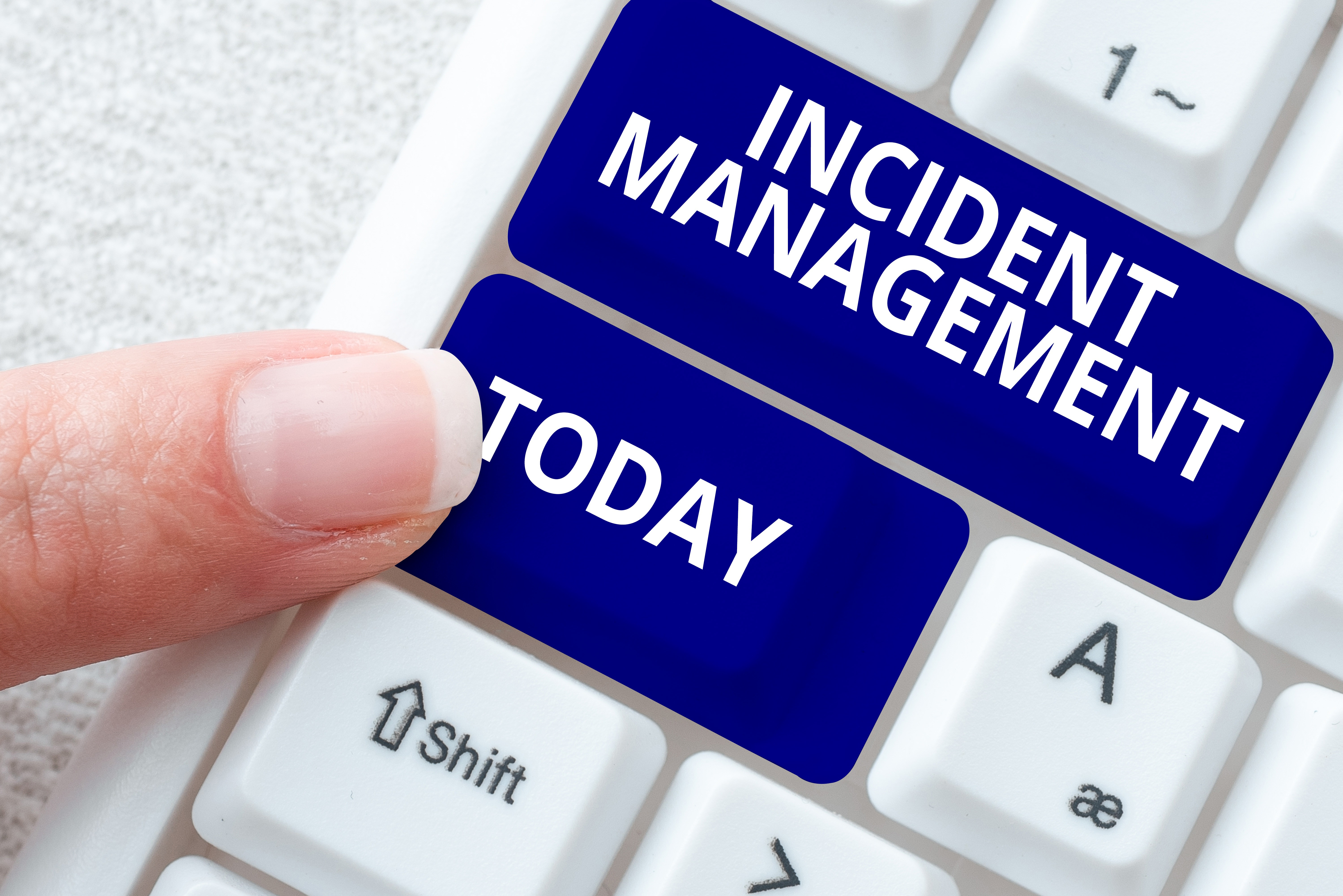 Downtime has a negative impact on every business. But rather than trying to calculate exactly how much IT outages cost your company per hour, IT leaders should focus on ways to reduce the duration of any outage.
Research companies like Gartner and Forrester have done extensive research on the cost of downtime and produced many reports. But at the end of the day, there is no single figure that applies to every company. The question those researchers should be studying is: "What is the fastest way to restore operations after a network or system failure?"
The faster you can resolve downtime incidents, the less your company stands to lose -- in terms of lost revenue, lost employee productivity, and even damage to your brand reputation. Tech Service Today understands this better than almost anyone. In fact, it's the reason we built our company: To help companies take care of technology issues quickly and successfully – whether they are planned issues like technology upgrades or replacements, or unplanned surprises like equipment or system/network failures.
To understand our business, just look at our company name. We aren't "Tech Service Next-Week" or "Tech Service Whenever We Can Get To It". We are "Tech Service TODAY". Every member of our team recognizes that when systems are down, nothing is more important than the quick restoration of operations. So whenever humanly possible, we get a technician to your site same-day to handle emergency situations like technology failures. Because we focus on providing the fastest response to every emergency situation, many customers think of Tech Service Today as the firefighters of the IT industry.
Just look at some of the Google reviews our clients have written about Tech Service Today (TST). An IT Analyst with Century Communities says this about TST: "Great, responsive, and very professional. We had a break fix request that we sent in at 1 PM, and they were able to get someone out there by 3:30 PM!"

Another IT professional at CNG Holdings (formerly Axcess Financial) said: "We sometimes get in a pinch with needing a technician right away, and TST has never failed us. Reliable and accountable!"

A help desk specialist at Clean Harbors left this happy review: "The technician was wonderful. Prepared and had me up and running by the time I remoted in. 15min total…and we had a new circuit in production and the site barely noticed the downtime."

A network engineer at TravelCenters of America had this to say about us: "We use TST for 250 of our locations nationwide, the majority of which are very remote. It's impressive how TST can maintain such a large network of consistently high quality and professional technicians across many different IT disciplines. Often technicians have that personal relation with the site and know the sites better than we do at HQ and lead the way with communicating, advising and getting the right solutions implemented."

Are we sharing these reviews to toot our own horn? Maybe a little. But more importantly, we want IT leaders of multi-site companies everywhere to know that there is a company available to them that was created explicitly to provide on-site technical services precisely wherever and whenever they're needed. That company is Tech Service Today.

So stop trying to calculate how much your company loses whenever downtime occurs, and start formulating a comprehensive response plan focused on resolving downtime as quickly as possible. Among the most important components of such a plan is finding the right national partner you can rely on to be your boots-on-the-ground for every location in North America.
To learn why so many top brands have chosen Tech Service Today as their on-site technical services partner, just click on the Contact Us button below to schedule a call with one of our service specialists.
---
Need help installing or servicing IT & telecom equipment and cabling in your remote offices? We can help!
Ensuring that your equipment, racks and cabling are installed properly and remain operational requires the talents of skilled IT technicians. If you need help installing or cleaning up your network, contact Tech Service Today to have a skilled, seasoned Technician dispatched to your site.
---
At Tech Service Today, We SIMPLIFY IT, SERVICE IT, and SOLVE IT.
Call TST when you need on-site technical services anywhere in North America, even same-day when time is of the essence.
Call (800) 973-2022 (option 1), or Email us at Service@TechServiceToday.com