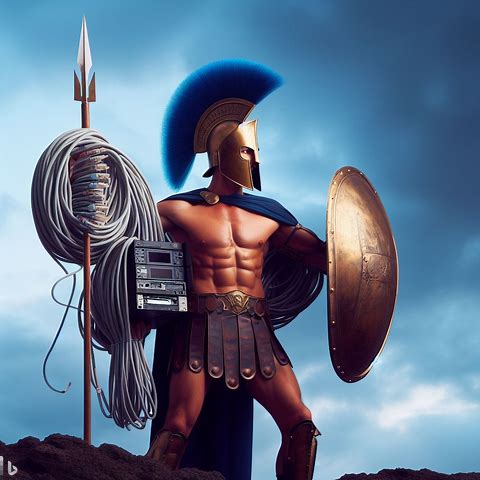 TECH SERVICE TODAY - THE SPARTANS IN THE TECHNOLOGY SERVICES ARENA
Just as 300 Spartans took on the entire Persian Army, on this 11th day of October Tech Service Today (TST) celebrates our own 300 milestone. Just before noon today, our service team entered our 300,000th service ticket thanks to a work order sent to us by Raising Cane's -- one of the largest and fastest-growing restaurant chains in the world, and a valued TST Customer.
In the thirteen years since our company was formed, our history of successes in the on-site technology services arena reads like the Spartan's battle history. Like the Spartans, TST's staff is much smaller, nimbler, and faster than the massive corporations whom we compete against – and beat – every day. Since our humble beginnings when our field presence consisted of a handful of technician partners, we've expanded to over 30,000 technicians spanning the North American continent. And despite overwhelming odds (like COVID), the number of top companies we support has grown significantly year after year.
Kevin Carbone, the CEO and founder of Tech Service Today, is thrilled to add yet another feather to our cap in 2023. "We achieved several milestones this year, including record sales and customer retention, and getting recognized as a Top Workplaces 2023 Award recipient. Entering our 300,000th ticket today is the icing on the cake for a dedicated team who has worked feverishly to support our customers every day since 2010."
If there is anything we've learned in our first thirteen years, it is that when you focus on doing just one thing, and doing it better than everyone else, there is no insurmountable obstacle that can stop you, nor any goal that cannot be achieved.
We have nothing but the deepest gratitude for every customer who helped us achieve this significant milestone today. But we extend this SPECIAL SHOUT-OUT OF THANKS TO EVERYONE AT RAISING CANE'S for placing our 300,000th ticket today!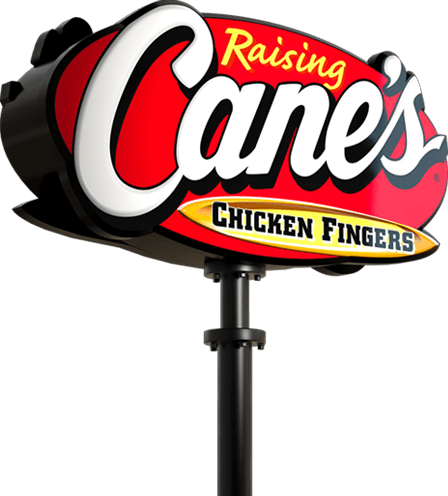 ABOUT TECH SERVICE TODAY
Tech Service Today (TST) is a 13-year-old technology services company dedicated to helping IT leaders reclaim their nights and weekends by providing seamless, 24x7, on-demand IT installation and break-fix services across North America. The entire staff's company-wide commitment to giving customers and team members their very best every day has earned Tech Service Today an abundance of loyal customers and employees, and recognition by SunSentinel as a 2023 Top Workplaces winner.
---
Need help installing or servicing IT & telecom equipment and cabling in your remote offices? We can help!
Ensuring that your equipment, racks and cabling are installed properly and remain operational requires the talents of skilled IT technicians. If you need help installing or cleaning up your network, contact Tech Service Today to have a skilled, seasoned Technician dispatched to your site.
---
At Tech Service Today, We SIMPLIFY IT, SERVICE IT, and SOLVE IT.
Call TST when you need on-site technical services anywhere in North America, even same-day when time is of the essence.
Call (800) 973-2022 (option 1), or Email us at Service@TechServiceToday.com