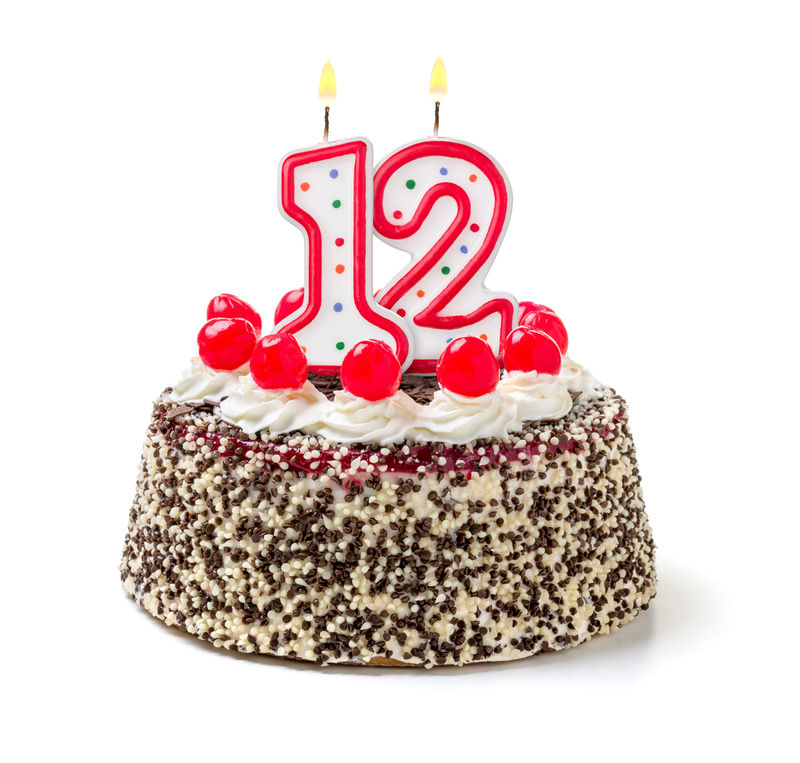 Tech Service Today turned 12-years-old this month!

That's right! Our company is officially a pre-teen this month. But that doesn't make us a moody, awkward adolescent. After twelve years spent defining and honing the best practices for providing fast, affordable on-site technical services everywhere in North America, we've built a well-oiled IT services delivery machine that is 100% focused on our customers.
In fact, that was the goal of our founder and CEO, Kevin Carbone, when he dreamed up this brilliant business concept in 2010: Build a network of the finest IT & telecom technicians in North America; then provide large companies with immediate access to those technicians - and a team of skilled project management professionals - to help them install, roll-out, troubleshoot, and decommission IT equipment, cabling, and/or wireless networks wherever and whenever they need IT.
On this 12th anniversary of the month Kevin founded Tech Service Today (TST), our entire staff extends our thanks to Kevin for his vision, his leadership, his limitless passion and energy, and his commitment to treating his employees better than any employer ever has.
We also want to thank our customers for giving us the chance to prove to them every day that our commitment to being 100% accountable for doing what we say we're going to do when we say we're going to do it, and to giving our customers our best every day are more than just words. They are two of the core values shared by every TST team member, and guiding principles that influence every decision we make.

The first twelve years have been awesome! We can't wait to show you what we're going to do over the next twelve years!



Need help installing or servicing IT & telecom equipment and cabling in your remote offices? We can help!
Ensuring that your equipment, racks and cabling are installed properly and remain operational requires the talents of skilled IT technicians. If you need help installing or cleaning up your network, contact Tech Service Today to have a skilled, seasoned Technician dispatched to your site.
---
At Tech Service Today, We SIMPLIFY IT, SERVICE IT, and SOLVE IT.
Call TST when you need on-site technical services anywhere in North America, even same-day when time is of the essence.
Call (800) 973-2022 (option 1), or Email us at Service@TechServiceToday.com