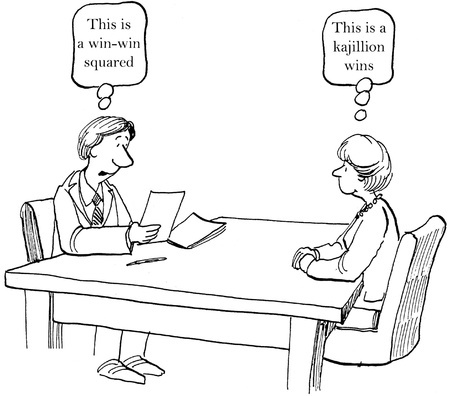 At Tech Service Today we recently sent out an anonymous satisfaction survey to our employees and our results are at an all time high!
Close to 100% of our employees responded that they were VERY SATISFIED with Tech Service Today as a place to work.
We're sharing some of our best practices in a series of blog posts to give you some ideas that might be helpful.
The last 2 weeks we covered the importance of creating and instilling a company culture and hiring right. This week we will be covering the importance of offering excellent employee benefits.
Importance Of Offering Excellent Benefits
The best way to attract and retain outstanding employees to your organization is to offer excellent benefits. Monthly performance based bonuses is a wonderful incentive to inspire your staff to be the best and it's a win-win for your company. It really makes a big difference. Also, add the little extra perks. The little things show extra appreciation, that goes a long way.
For example at TST, we offer full time employees:
-- Competitive salaries
--Excellent monthly performance based bonuses
--401K plus matching
--100% Free Health Insurance
--Free Gym Membership
--Free Credit Report Monitoring
--Fun, employee bonding company covered events outside of work, including employee appreciation weekends, renting out a movie theater for a movie viewing, or funding a recreational company sports league.
--Frequent free bagel, pizza or lunch days
--Frequent innovative contests to earn extra bonuses
Ensure you offer the job to the right fit candidate. Do not just hire someone because you really need someone, it is better to wait for the right candidate than be rushed into hiring the wrong candidate. In the end, you will be wasting time and money training the wrong person who will not be happy and not last in that environment.
Hire Right!
And your company will be well on its way to success!
Stay tuned for part 4 next week in our employee satisfaction series.
For more information on Tech Service Today and our On-Site IT & Telecom Technician Services