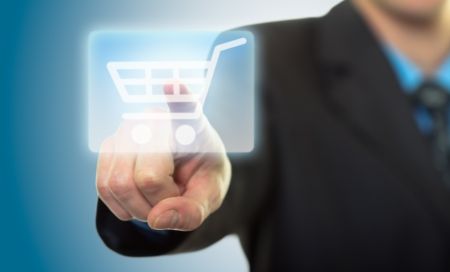 As an IT Executive in a large retail company, you know IT / Telecom installation and upgrade rollout projects are inevitable. You constantly need to keep your locations up to date, providing the best basic IT/Telecom services while being proactively aware of new demands and new technological advancements. Additionally, it is important that all on-site technicians are reliable, professional and trustworthy. These practices are critical to stay ahead of the game and stay competitive.
No matter how long you have worked in the industry, a huge IT or Telecom Rollout can be very daunting, so you want to have the BEST plan to ensure a smooth, cost-effective and efficient rollout. As the success rate for a large IT rollout is not very high, you want to be as prepared as possible. What we mean by not successful: a rollout that ran into unforeseen problems throughout the implementation phase, was not finished on time, and had a much higher cost than planned.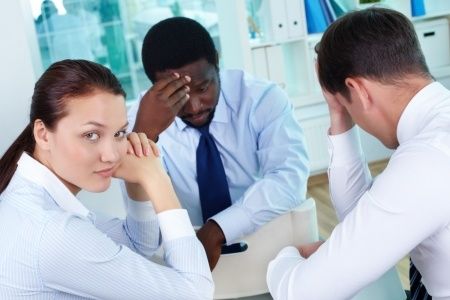 If you are a retail IT executive, we highly recommend signing up for Tech Service Today's informative webinar covering the 7 best practices for IT rollout projects in the retail industry Tuesday 10/25/16 or Thursday 10/27/16. Registration Link Here. Why? It will make your life easier. We know the process is difficult. At Tech Service Today, we run 1000s of IT & Telecom infrastructure projects per year. So we want to help you by sharing our successful techniques and strategies to make your rollout as efficient and effective as possible, setting you and your retail business up for success.