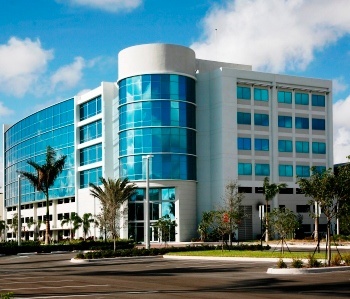 BOCA RATON, Florida (July 2016) - TST announced that it has recently moved its corporate headquarters to Boca Raton, FL.
Tech Service Today, LLC recently relocated to a much larger office in order to meet their clients growing service & support needs. Over the past 6 months, TST has brought on many new hires to help provide customers even better and faster high quality service.
"We are thrilled to now be in the Boca area, the epicenter for technology in the South Florida region. We look forward to bringing on more high quality staff from the rich talent pool Boca Raton offers," said William Hull, Chief Operating Officer of Tech Service Today, LLC.
The new headquarters is located at the Morgan Stanley Building.
4855 Technology Way #500
Boca Raton, FL 33431
If you are interested in applying for a job at Tech Service Today
---
About Tech Service Today, LLC:
TST is an on-site IT & Telecom technician services company. They provide professional and high quality services to keep business systems productive & reliable. They install and upgrade cabling, telecom, network equipment, PC's, WiFi access points, printers, POS systems, CCTV, fiber optic and many other critical business information technology infrastructure, which requires hands on assistance. They work with many large well known businesses across North America in every industry including restaurants, hotels, property management, healthcare, financial companies and much more.
Any questions about Tech Service Today, do not hesitate to