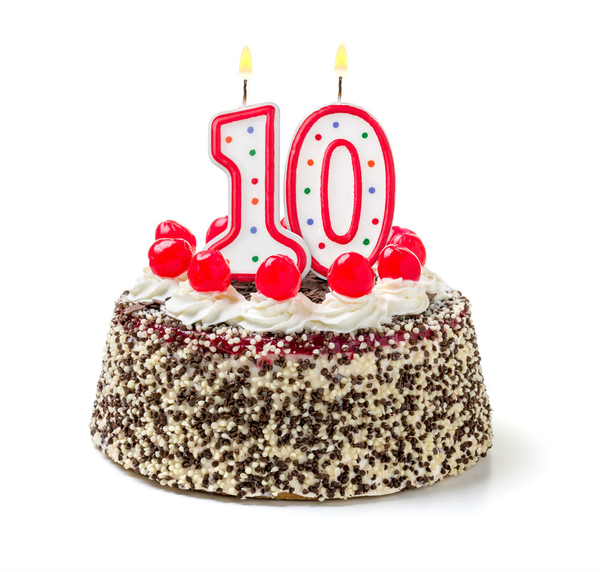 Tech Service Today turns 10 today!

Ten years ago today, Kevin Carbone dreamed up an incredible business idea. Build a network of the finest IT & telecom technicians in North America and provide large companies with on-site technical services wherever and whenever they need them, anywhere in North America, at fair prices. But the kicker was doing this while providing both our customers and technicians with the highest level of customer service they've ever experienced.

On this 10th anniversary of the day Kevin founded Tech Service Today (TST), our entire staff extends our thanks to Kevin for his vision, his leadership, his limitless passion and energy, and his commitment to treating his employees better than any employer ever has.

We also want to thank our customers for giving us the chance to prove to them every day that our commitment to excellence and never-ending improvement in everything we do are more than just words. They are core values shared by every TST team member, and the guiding principles that influence every decision we make.

The first ten years have been awesome! We can't wait to show you what we're going to do over the next ten years!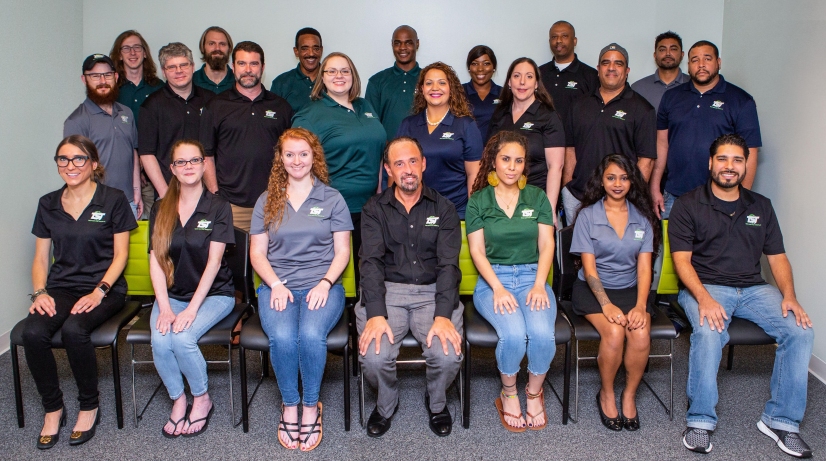 Need help installing or servicing IT & telecom equipment and cabling in your remote offices? We can help!
Ensuring that your equipment, racks and cabling are installed properly and remain operational requires the talents of skilled IT technicians. If you need help installing or cleaning up your network, contact Tech Service Today to have a skilled, seasoned Technician dispatched to your site.
---
At Tech Service Today, We SIMPLIFY IT, SERVICE IT, and SOLVE IT.
Call TST when you need on-site technical services anywhere in North America, even same-day when time is of the essence.
Call (800) 973-2022 (option 1), or Email us at Service@TechServiceToday.com